Catskill Castings

Manufacturers of Quality Historical Markers, Plaques, and Industrial Castings in Aluminum, Bronze and Iron

WALTON FOUNDRY STATE HISTORICAL MARKERS

Now Manufactured by:
Catskill Castings
51971 State Hwy 10
Bloomville, NY 13739


Just click on any of the pictures below to see a larger photo of our signs! These examples show some of the colors, shapes, fonts, and logos we can produce on our standard markers.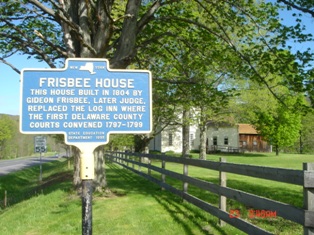 This marker is still on site, since the 1930's when the original marker was cast by our predecessor, the Walton Foundry.